Doctor Drak - Roland TR-8S - Tuto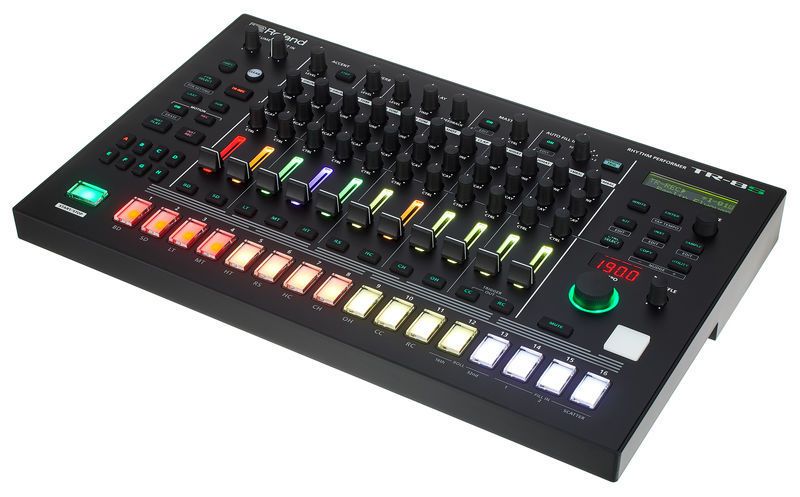 Roland tr-8S has become a masterpiece of my studio. I have gathered in this playlist all the tutorials I could find on youtube.
Roland tr-8S est devenu un pièce maitresse de mon studio. J'ai regroupé dans cette playlist tous les tutoriels que j'ai pu trouver sur youtube.